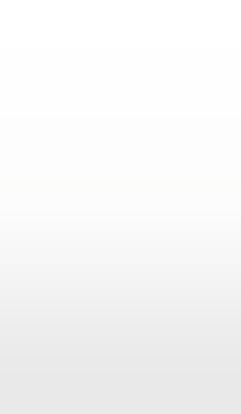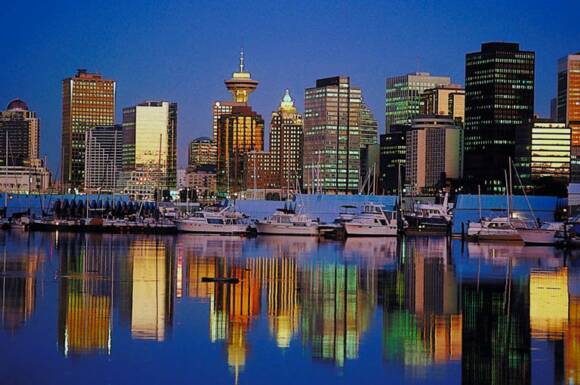 The Community of African American Mental Health Professionals (CAAMHP) was established in the aftermath of a stampede at a Chicago nightclub that resulted in death, serious injury, and widespread trauma.  CAAMHP embraces and collaborates across the African American community to enhance wellness and resilience. 

A non-profit organization, CAAMHP recruits African American members from a variety of mental health focused disciplines including clinical social work, psychology, psychiatry, and counseling education.

CAAMHP builds upon the rich legacy of community connections, spiritual grounding, and creative expression as important aspects of Chicago's African American community.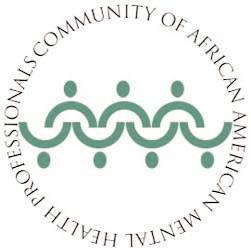 This page was last updated: February 1, 2013
New opportunities to support African American youth